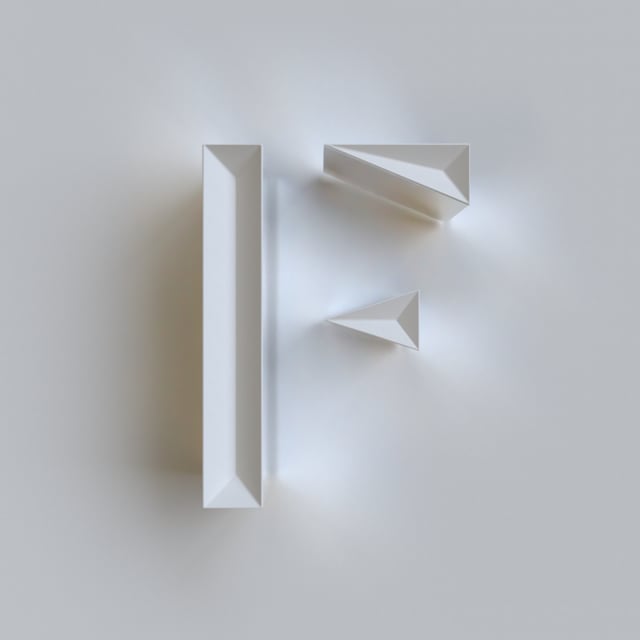 We are looking for an experienced Creative Lead to join our London-based design team, working for clients like L'Oréal, Channel 4, Google, Diageo and Mondelēz.
We're looking for someone at the top of their game regarding conceptual thinking, creative development, technical knowledge and upholding the quality of their teams' output.
You'll bring a head-turning approach to projects, both small and large, along with discipline and organisation.
You'll lead and own the conceptual ideas, development, quality control and completion of all you and your team's work and will be comfortable taking project briefs from treatment through to final delivery.
This is a client-facing role, so experience and confidence in collaborating with brand and agency teams is a must.
From a technical point of view, we expect you to be fully on the pulse and have extensive experience directing projects. We use Cinema4D, Houdini, Redshift and Unreal Engine, so hands-on experience in some or all of these is a big plus point.
Conceptual thinking and R&D are a core part of our practice, so you'll respect a project brief and have the drive to try ideas and push a project and our clients out of their comfort zone.
Finally, there is a team management facet to this role, so you'll have a nurturing side, be looking out for the design team, imparting your knowledge and mentoring those you work with, and taking an active role in our external support schemes.
This role is full-time and will require you in our London office Tuesday-Thursday weekly. We're completely open to your background and experience.
About us
Found is a growing, dynamic company with an open, warm and inclusive culture that strives to nurture and develop everyone in the team.
We offer salary depending on experience, annual performance bonus, 26 days holiday per year plus Christmas shutdown, private healthcare, annual appraisals and personal development plans, monthly 121s, sabbaticals after 5 & 10 years and your own training budget. We also work with Ecologi to offset our business and teams' carbon footprints, meaning every one of our staff members is climate positive.