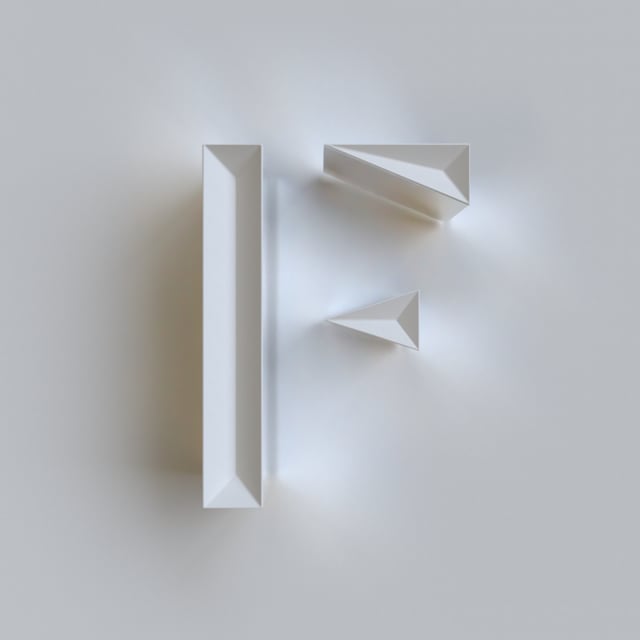 Found
Found creates extraordinary visual storytelling for the world's most discerning brands.

Fascinated by the new, the intangible and the sensorial, we're obsessed with looking at the world differently.

We fuse this research-based thinking with a refined aesthetic approach to create 3D content full of impact, innovation and intrigue. We call it intelligent beauty.