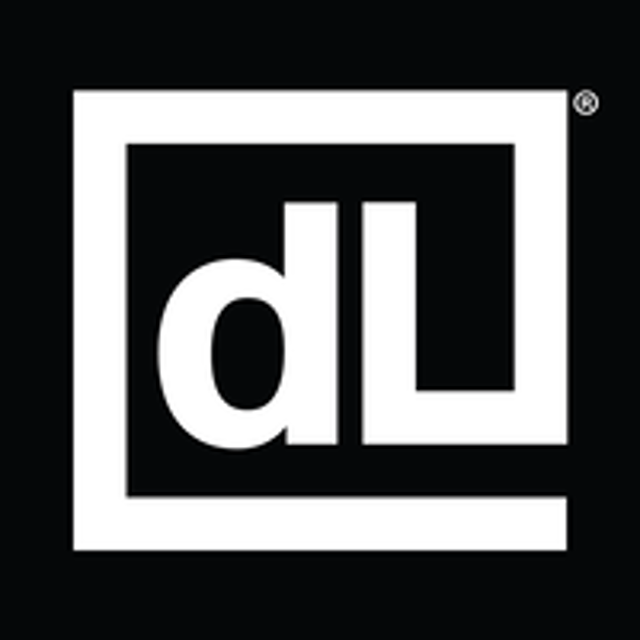 Draftline Europe
We're are revolutionising the way we do marketing in our company, AB Inbev. Our mission is to unleash creativity from within for the beer brands we have in our portfolio.

Beers such as Stella Artois, Budweiser, Corona, Leffe, Camden, Goose Island, … in fact we have more than 500 different brands across the globe.

Based out of our brand new central London office, with its own production studio and rooftop bar, we will work hand in hand with global and local marketing teams to develop top notch work.