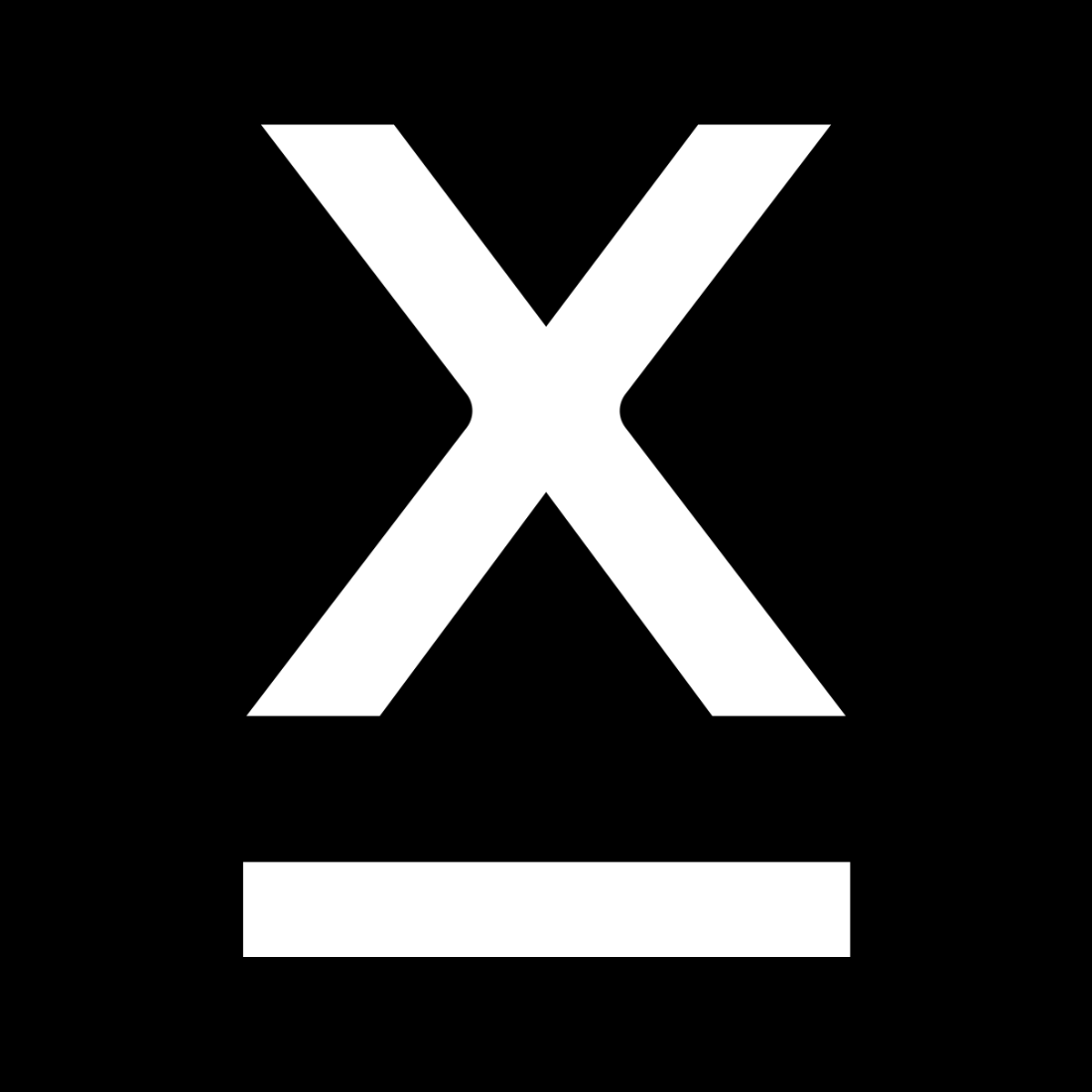 FutureDeluxe
We're a global creative studio with offices in London, Los Angeles, New York and Sydney. We combine design, technology and moving image to craft aspirational visual experiences for future facing brands.

A diverse group of artists, directors, designers and creative technologists with experimentation and innovation at our core.

From concept through to final delivery, we collaborate with brands to explore, imagine and define their future vision.