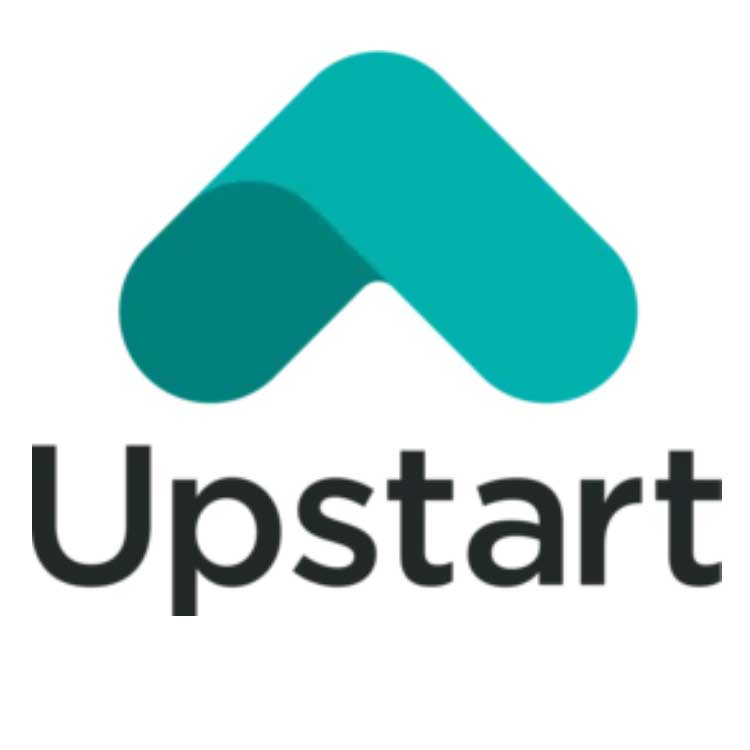 Upstart
Upstart is a leading AI lending marketplace partnering with banks and credit unions to expand access to affordable credit.

As a small but mighty creative team, we touch every corner of the growing Upstart business. We sit within Growth, designing for impact across all channels and verticals, elevating the brand, and seeking to be thought leaders in our industry and beyond.

We are currently working hard and fast to meet the company's needs while building a culture of creativity that will empower the continued evolution and success of our work.