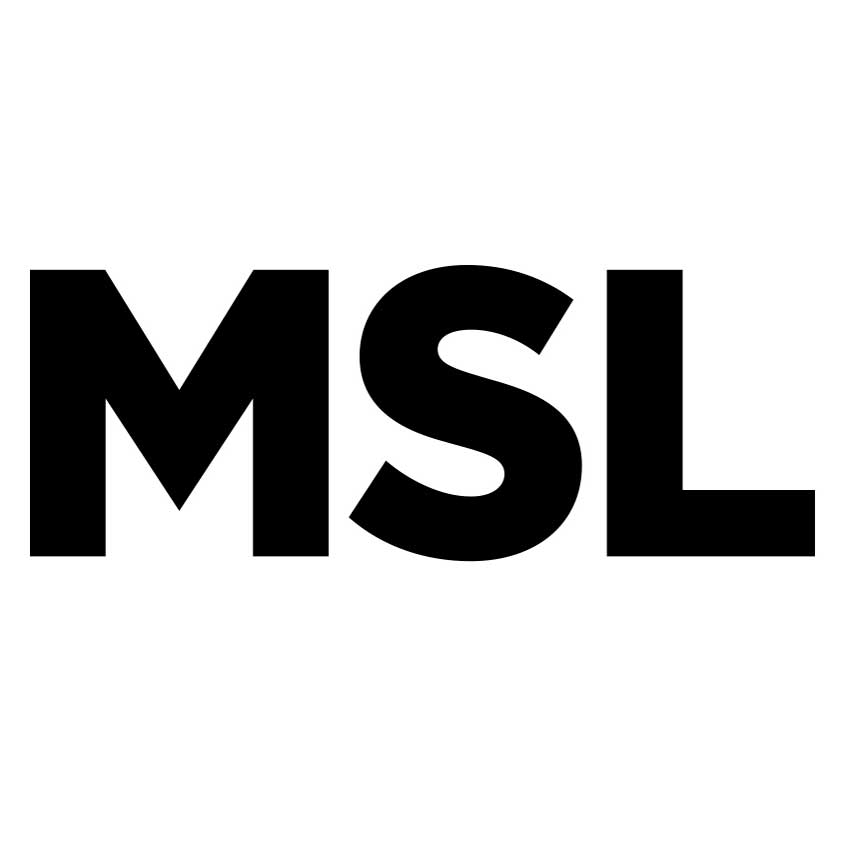 MSL UK
We're a connected communications agency helping clients Build Belief in a values-based world. We help brands connect the key Belief drivers of PR, Sustainability, Employer Brand, Attraction and Engagement.

Our 100-strong team creates stories, content, and experiences that positively influence the way corporate stakeholders, employees, and consumers think and behave.

As part of the global MSL network, we have more than 3,500 colleagues worldwide. MSL is Publicis Groupe's global public relations and integrated communications partner.