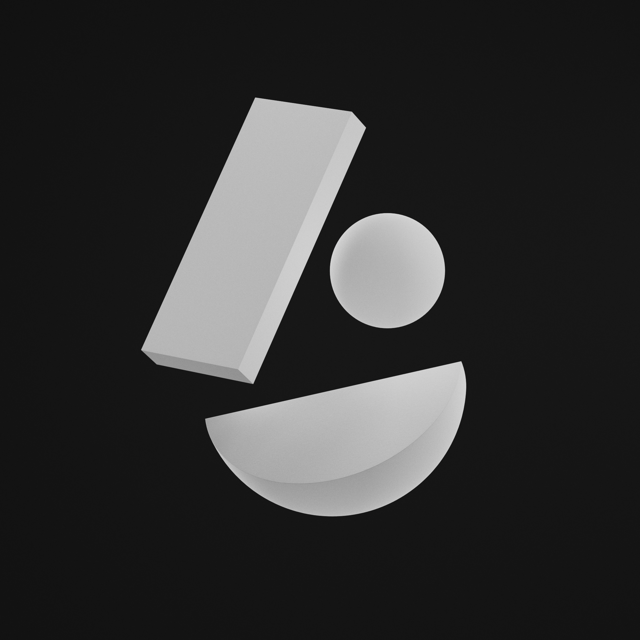 Tendril
Tendril is a global creative studio. We use design, animation, and technology to tell transformational stories for the world's leading organizations.

As passionate artists and diverse human beings, we believe in the power of shared experience. Driven to inspire and be inspired, we are constantly rediscovering and challenging the everyday through the filter of our collective imaginations.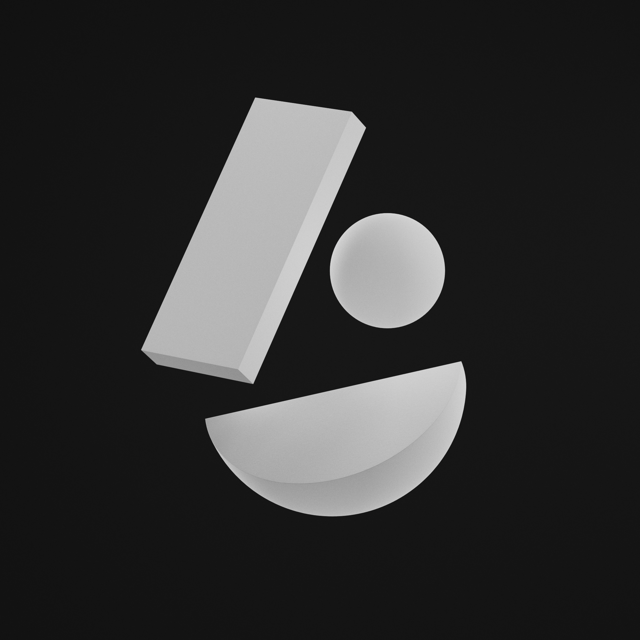 Tendril is a design, animation and digital innovation studio that is growing, evolving and always offering new challenges. We work with agencies and clients to create rich imaginative worlds for all visual mediums.