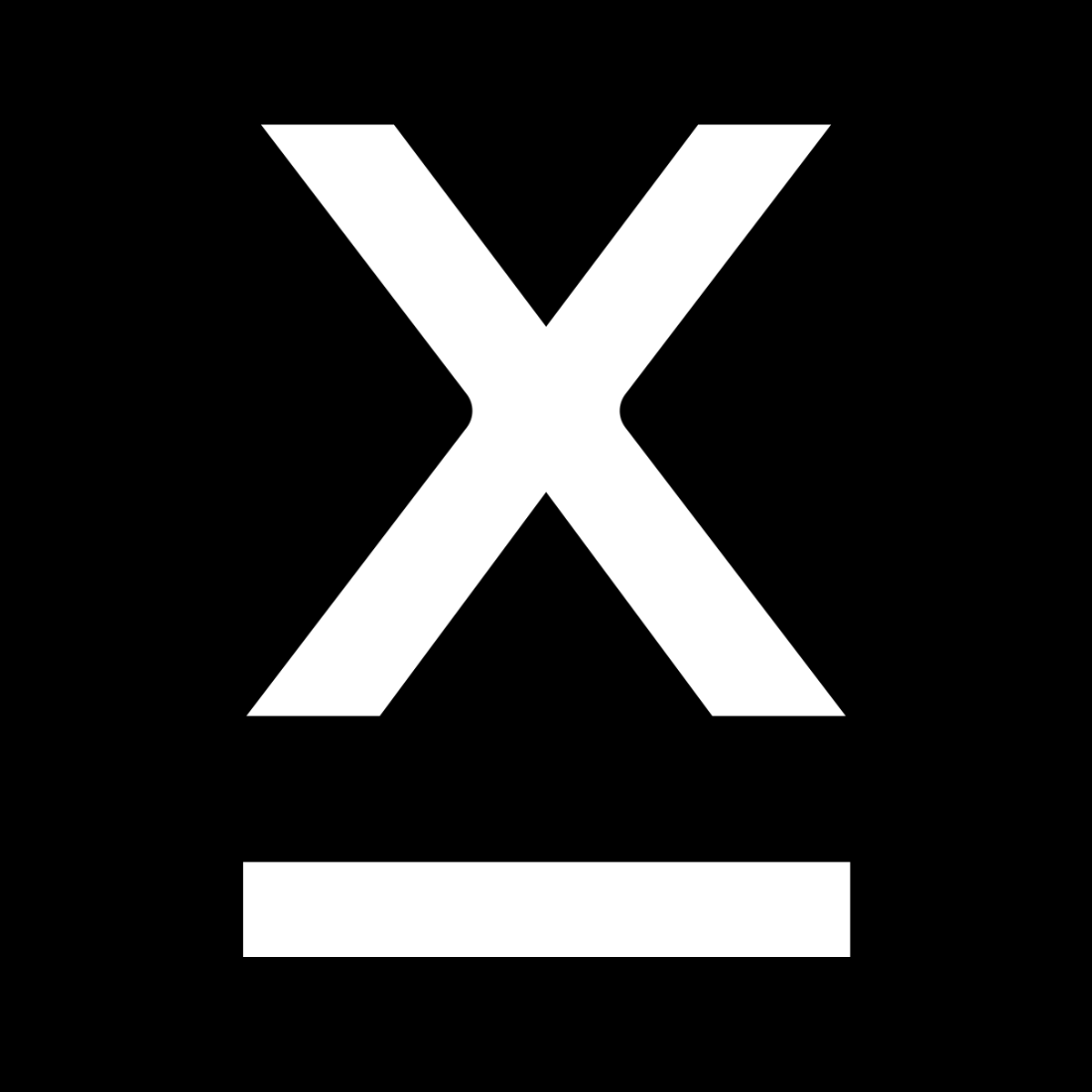 Business Director-Immersive(Exec Producer)
About us
Reporting to: Managing Director
Future Deluxe is a global creative studio with offices in London, New York, Los Angeles and Sydney. We combine design, technology and moving image to craft visual experiences for future facing brands. We are a diverse group of artists, directors, designers, creative technologists and administrative professionals who thrive in an environment based on experimentation, collaboration and innovation. From concept through to final delivery, we collaborate with brands to explore, imagine and define their future vision.
Why we think you'll want this role
You're passionate about visual storytelling and have a history of leading projects that include a high level of polish and complexity. You are a strategic thinker and are comfortable leveraging your communication skills to lead award winning work for our clients. You are an integral member of our client facing team, building loyal client relationships by identifying their needs and bringing their ideas to life.
Our artists are on a mission to create the best work of their careers every day. In this role you will work closely with the team to generate opportunities for them to do this. You enjoy the challenge of connecting with new clients to find and develop opportunities, giving our team of artists the opportunity to do their very best work.
If your goal is to discover exceptional, award-winning work to be proud of, while being surrounded by an amazingly talented team, FutureDeluxe is the place to achieve that.


The Opportunity
Lead with your passion for finding and winning exciting new creative opportunities within digital and physical interactive experiences as well as cgi and motion design work
Drive outbound sales and marketing efforts, utilizing your skills as a proactive and natural networker to target and develop strong relationships with key decision makers in agencies, client side and with organizations we have existing relationships with
Be the first point of contact for inbound leads, qualifying opportunities leading internal teams and bringing external specialists onboard to help answer the client brief, pitch team capabilities and create successful winning proposals
Lead pitches with creative and producer teams, transforming rough ideas into successful production-ready plans
Transition awarded projects into production, working with producers to approve SOWs, timelines, and profitable budget frameworks
Own MSA/Client contract responsibilities, identifying and bringing unclear areas to resolution
Act as an escalation point for clients and internal production leads on projects, proactively resolving conflicts
Work with Producers to oversee project budgets and address timeline or budgetary concerns, escalating production issues to HOP/MD as needed
Assess opportunities for growth and development of FutureDeluxe, analyzing trends and market sectors to highlight commercial opportunities
Build a strong new business pipeline, selling what we do at FutureDeluxe to prospects to meet and exceed pre-arranged revenue targets
Collaborate with Resourcing team to build and engage with the freelance and third-party partner roster
Coach and Mentor members of the production team day-to-day and through our coaching program
Contribute to the refinement of best practices related to pitch and production process
Our Culture
We strive to create a space where people will be challenged and rewarded, where their voice will be heard and their impact felt. We look for team players who are truly invested in our vision and share our values.
Our Purpose - To Create The Future
The work we craft for our clients is always looking forward to what's next - we never look back or repeat what's been done before. We have a constant hunger to create new visual experiences that truly amaze, inspire and have never seen before. This means creating new visual techniques, new aesthetics and experimenting with the very latest technologies.
And this isn't just about the work that we do for our clients. Everything we do is about creating the future - a better future for all the communities that we serve. It means breaking new ground and pushing the boundaries of what's possible in everything we do.
Our Values
Experiment. We are curious and driven by the new.
Collaboration. There are no single players.
Quality. Chase perfection.
People First. Killing it with kindness.