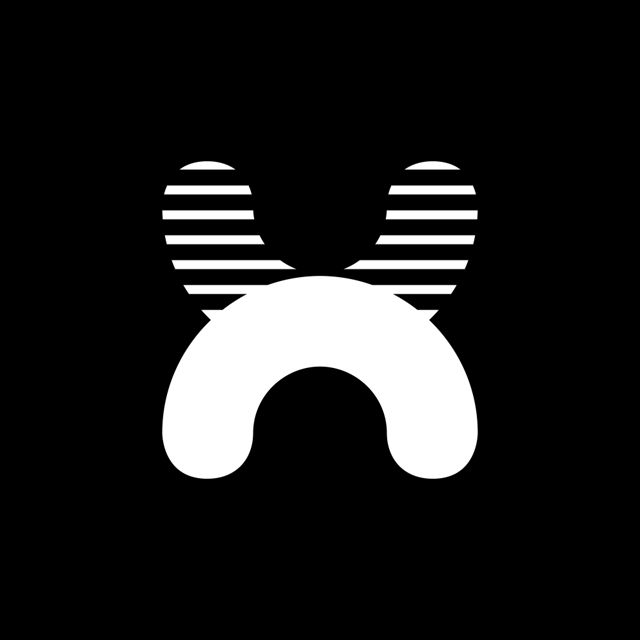 Senior Producer, Branded Content
Posted September 07 /
London
/ Full time / On Site
This Senior Producer role is primarily focused on developing production solutions, bids, and leading best practices for animated, live-action, and mixed-media commercials and branded content productions.
With extensive experience producing animation and live-action, you will have a strong understanding of and champion bespoke production methodologies that embrace our breadth of capabilities, innovative techniques, talent, and partners.
As a bridge between new business and production, you will help ensure we are developing the best creative solutions and production methodologies at the pitch stage.
Strong client, partner, and cross-team communication and leadership are vital and you will have an opportunity-driven, nimble, and positive approach, balancing the creative and business aspects of any project.
As an experienced producer, you'll manage multiple bids and projects at different scales, taking a proactive and detail-oriented approach.
You will enjoy developing bespoke production methods using emerging pipelines and new ways of working, led by strong trusting relationships with Directors and crew. You also will maintain a big-picture view of production capabilities and capacity and be a point of escalation.
The Branded Content team covers short and mid-form film production across commercials, branded entertainment, music videos, game trailers, work for good, and collaborates with the immersive team on AR/VR and installations.
You will have the opportunity to work on a variety of innovative, creative projects with high-profile clients and with a tight-knit team of award-winning Directors and in-house production, studio, and creative talent.
Requirements:
5+ years Producer experience working at a similar APA production company, animation studio, or post-house
Experience with animation pipelines including 3D and 2D, with knowledge of stop-frame and live-action production. Real-time and motion capture experience is beneficial
Production contract and insurance and usage understanding
A pragmatic self-starter who takes initiative and can lead under pressure
Strong multi-tasking, administrative and organizational skills
Software savvy – MS Office, Adobe Creative Suite, G Suite. Shotgrid experience is beneficial
We support hybrid and flexible working, with 3 days per week working from our Shoreditch-based studio.