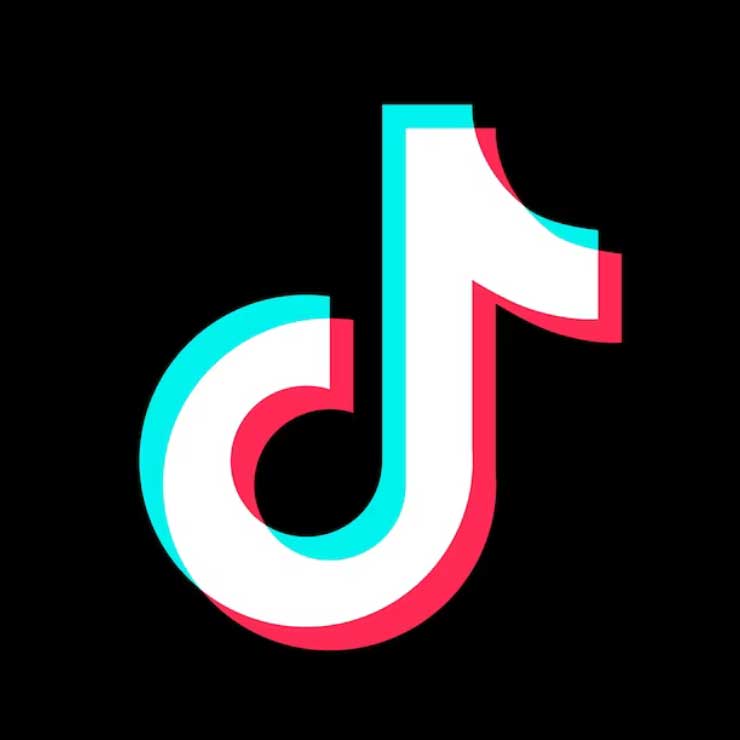 TikTok is the leading destination for short-form mobile video. Our mission is to inspire creativity and bring joy. TikTok has global offices including Los Angeles, New York, London, Paris, Berlin, Dubai, Singapore, Jakarta, Seoul, and Tokyo.

Why Join Us
At TikTok, our people are humble, intelligent, compassionate and creative. We create to inspire - for you, for us, and for more than 1 billion users on our platform.
We lead with curiosity and aim for the highest, never shying away from taking calculated risks and embracing ambiguity as it comes. Here, the opportunities are limitless for those who dare to pursue bold ideas that exist just beyond the boundary of possibility.
Join us and make impact happen with a career at TikTok.

We are the TikTok LIVE gift design team, responsible for the design of gifts and related interaction modes in different regions. The team focuses on artistic aesthetics, cutting-edge technology, and business value to create a better user experience.

Responsibilities
We are looking for an experienced and talented Senior Motion Designer to join TikTok LIVE design team. Working closely with our diverse team of operation managers and designers around the world.
• Collaborate with center design team to create, define and maintain a style guide for TikTok LIVE in EU
• Support EU TikTok LIVE gift design, including gamification of LIVE gifts, other multimedia creative video clips
• Work closely with the local operation team and center design team in China to drive operation strategy, concept design ideation, and asset production
• Excellent attention to detail and ability to proof-check your own work, with an eye for small details and a passion for big ideas
• After the design is polished and released, continue to pay attention, and recycle data precipitation to verify the commercial design value

Qualifications

Requirements:
• Bachelor's degree or equivalent experience
• Understanding creative, design, and product operation processes. Proficient in Photoshop, Cinema 4D, After Effects, or other 3D animation software
• 5+ years of professional experience in a similar role
• Highly creative, organized, and able to work independently with little direction; ability to multitask
• Great communication skills and a collaborative team player in a cross-cultural and cross-functional environment

Desirable Experience
• Experience in video editing, creative design, and game/movie design
• Experience and enthusiasm in the live streaming industry, familiar with TikTok
• Enthusiasm for a fast-growing, fast changing-environment

Please include your portfolio with your application.

TikTok is committed to creating an inclusive space where employees are valued for their skills, experiences, and unique perspectives. Our platform connects people from across the globe and so does our workplace.
At TikTok, our mission is to inspire creativity and bring joy. To achieve that goal, we are committed to celebrating our diverse voices and creating an environment that reflects the many communities we reach. We are passionate about this and hope you are too.