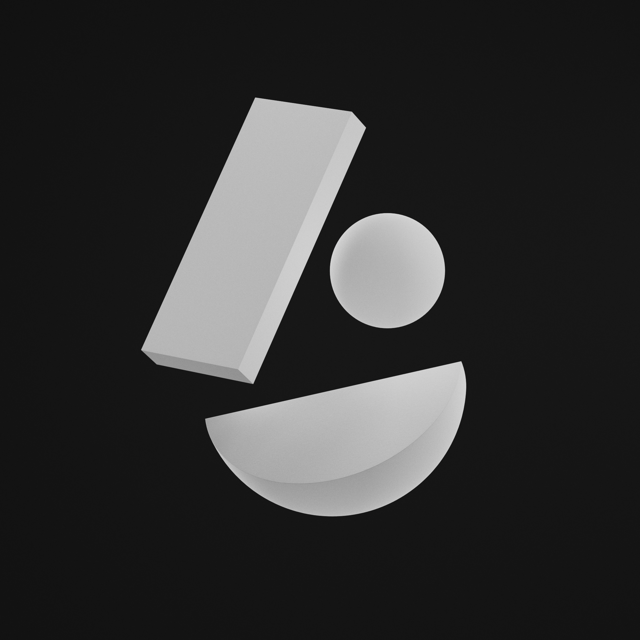 Tendril is a design, animation and digital innovation studio that is growing, evolving and always offering new challenges. We work with agencies and clients to create rich imaginative worlds for all visual mediums.
We work hard, we strive for excellence and we do it together as a team. We believe in community and respecting balance.
You're passionate about visual storytelling and have a history of leading projects that include a high level of polish and complexity.
You are a conceptual thinker and are comfortable leveraging your technical and aesthetic skills to craft creative treatments for clients.
You are an integral member of our client-facing team, building loyal client relationships by identifying their needs and bringing their ideas to life.
The Opportunity
Direct and lead the daily workflow of productions, communicating your creative vision to an international team of artists with tools like Miro, Slack, Frame.io, Figma
Work within Tendril's 3D pipeline, ensuring the production artists are aware of and adhering to best practices
Lead client-facing creative presentations alongside your project leadership team. Deliver your team's ideas in a compelling and engaging format.
Act as a strategic partner for clients, listening to feedback and formulating creative responses to address their requests
Participate in pitches, creating or overseeing the production of pitch assets
Provide insight into discipline-specific processes and timeline planning during pitches and productions
Lead the development of productions with your ability to create unique ideas that are mindful of budgetary restrictions
Mentor, grow, and direct the creative team, providing clear feedback that empowers them to grow their skills under your leadership
Act as a thought leader for the creative team, leading workshops and skill-building sessions to develop the skills of the artists
Pursue endless boundary-pushing opportunities, striving to acquire new skills related to software, animation, and design
Infuse your work with your knowledge of current trends in areas including typography, fashion, architecture, and contemporary art
Come Prepared to Talk About
Your client success stories and ability to develop loyal, long-lasting relationships
Your expert communication, presentation, and leadership skills
How your most exciting design and animation productions came together from brief to delivery
Expert working knowledge of current industry standard animation software including Maya, Houdini, Cinema 4D
Your involvement in the animation community
Tendril Design + Animation Inc. is an equal-opportunity employer, committed to building a team that represents various backgrounds, perspectives and skills. We pride ourselves on creating a collaborative, diverse, and inclusive workplace for all employees.
Accommodations are available upon request for candidates taking part in all aspects of the selection process. To inquire or ask any questions regarding accessible employment at Tendril, contact careers@tendril.studio