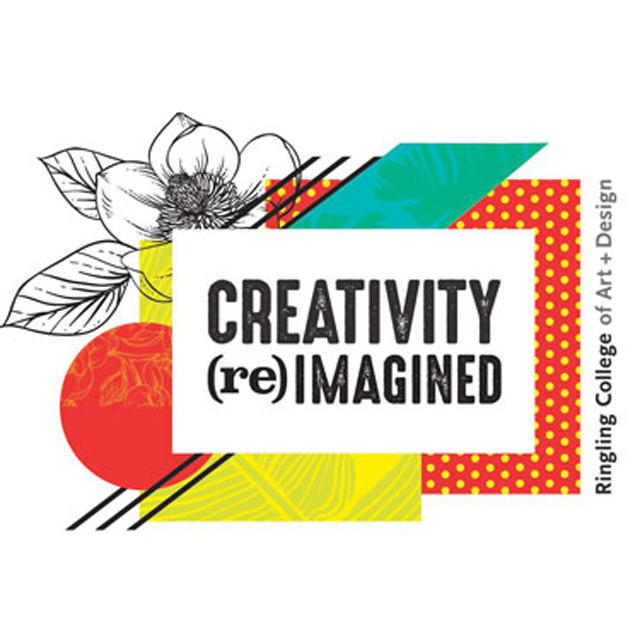 Full-Time Faculty Appointment with Benefits - The Department of Motion Design (Animation)
Beginning August 2024
The Department of Motion Design (Animation)
Full-Time Faculty Appointment with Benefits
Ringling College and the Department of Motion Design (MD) are actively seeking innovative and creative individuals to join our passionate full‐time faculty in a rapidly growing and future thinking department.
Qualified individuals will have solid professional experience within the intersection of design and animation.
The department has a supportive, collegial faculty and flexible curriculum that strongly values excellence. The MD department has robust support dedicated to using the most current technology.
Included among the Duties and Responsibilities of this position are: ability to teach with hands on knowledge and experience designing and animating for 2D, 3D, and/or traditional animation, within a structure of three courses or nine credits per semester.
Ongoing commitment to creative work/scholarship in the profession is expected and active participation with faculty, department and college service is required.
This is a full‐time appointment with benefits. The salary will be commensurate with the candidate's qualifications and experience. The start date is August 2024.
Minimum Qualifications (Include evidence of):
Either a Master's degree in Motion Design, Animation, Graphic Design or a related field,
OR a 4‐year Bachelor's degree in art or design and five years of significant experience
animating in the motion design industry that demonstrates expertise appropriate for teaching within a variety of animation-centric courses.
Proficiency with current software products relevant to 2D or 3D animation. This may include After Effects, DragonFrame, Cinema 4D, Unreal Engine, or Houdini.
An ability to clearly communicate and work effectively with faculty, students and
administrators.
Willingness to work in a collaborative educational environment.
Preferred Qualifications (Include evidence of):
A MFA or other terminal degree or its equivalent in an appropriate discipline.
3D design and animation expertise in tools such as Cinema 4D or Unreal Engine.
Traditional Animation skills such as Stop Motion or Hand‐drawn.
Successful college level teaching.
Special Instructions to Applicants
Required materials include cover letter incorporating experiences that address the position requirements, resume or CV, employment history, contact information of three references (names, titles, email and telephone numbers), examples of personal work and an unofficial transcript copy of the most relevant degree. Official transcripts will be will be required upon hire. Student work examples may also be submitted, if available. Candidates may be asked to submit additional materials if needed. Review of applications will begin immediately and continue until the position is filled.
For portfolio, you have the option to upload electronic documents/images, up to 5 MB, or a URL.
General questions regarding the job application process may be emailed to aamail@ringling.edu.
Apply on-line https://ringling.simplehire.com
Ringling College of Art and Design is an Equal Opportunity Employer