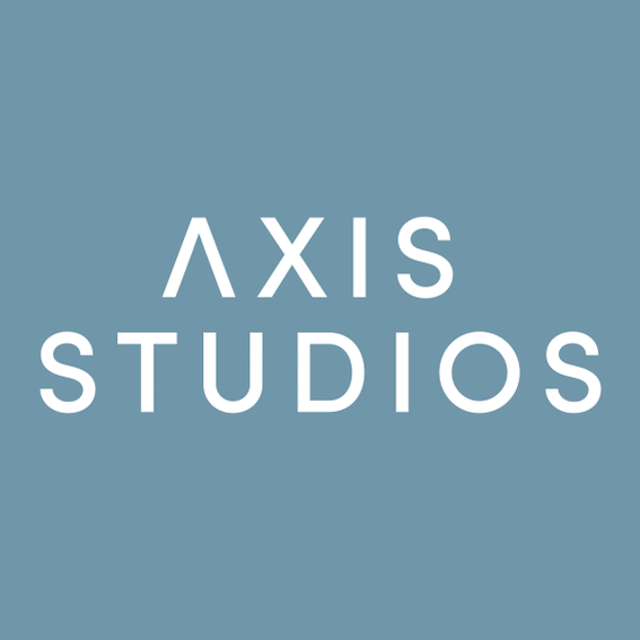 Keyframe Animator
Posted September 09 / Contract / Remote
Axis Studios has an exciting opportunity for animators to join us across various projects.
We're looking for talented individuals to join us on this adventure, carrying out the position on-site or remotely.
The Keyframe Animator's primary function is to create high-quality character or creature animation for ongoing projects.
Responsibilities:
Character and creature keyframe animation
Facial keyframe animation
Ability to shoot and showcase believable acting video reference that adds to the performance of characters.
Collate references where and when necessary.
Able to generate/discuss ideas with the lead/supe to make a shot work.
Ability to switch gears and adapt quickly to different styles of animation from cartoony to realistic.
Keen to learn new tools and pipeline.
Required Skills:
Accomplished examples of keyframe animation, both character acting and full-body
Thorough knowledge of Autodesk Maya is essential
Good communication skills and ability to work interactively with production and other departments to solve production challenges
Strong understanding of the principles of animation, with a keen eye for character pose and staging
Good knowledge of cinematography
Thorough knowledge and understanding of basic real-world physics and their application for animation
Proven production experience within a team
Minimum of 3+ years experience