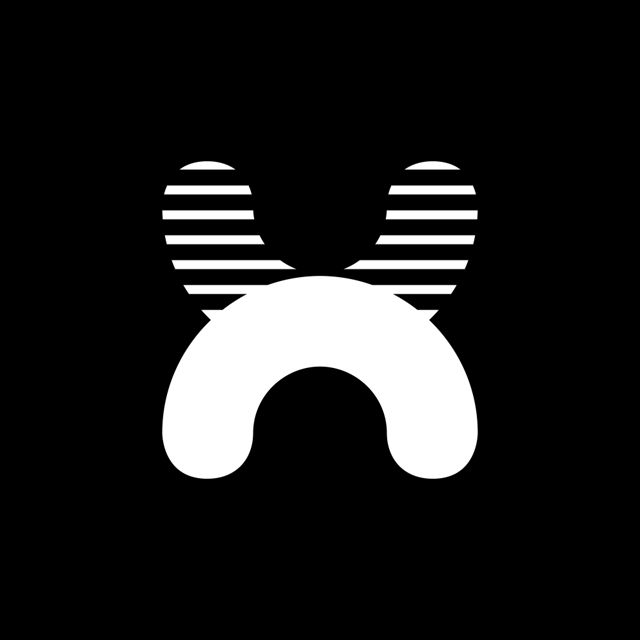 Production Manager, Animation
Posted September 07 /
London
/ Full time / Hybrid
This is a vitally important role for the cohesion and smooth running of any production, being in charge of processes, procedures, and outputs. Running day-to-day management of the production schedule and crew.
You will be responsible for syncing the team with the Producer and Director / Creative Director to ensure everyone is clear on the creative objectives and the plan for how you will get from start to delivery.
The primary emphasis is on scheduling, communication, and coordination for crew on any given project and liaising with the Producer and Director/ Creative Director where required.
Report to the Producer while also working with other Production Managers in the company to share information and keep organized and efficient.
Each Production Manager usually works closely with their specific group of artists' Supervisor or Lead in crewing, scheduling, and managing that group's body of work.
What you'll be doing:
Keeping close relationships with Producers & Studio Leads - flagging things along the way, ensuring you can observe future impacts as well as immediate
Setting up production database tracking and make sure database standards are met. Keeping task lists to provide regular round ups
Onboarding and offboarding crew, managing workload, be a point of contact for any issues
Attending all client meetings, taking and distributing notes, doing due diligence on any feedback that could affect timelines, team, etc
Managing resources on jobs, including crew and physical and software resources
Absorbing all information of specs, assets, deliveries, etc to make sure that team members can always come to you if they have a question
Accurately keeping budgets updated, ensuring invoice flow is regular
Keeping up team morale and creating an environment for communication and collaboration
What you'll bring:
Deep understanding of animation processes across animation and CG departments, and ability to problem solve across all aspects of production.
A self-starter, comfortable in working to tight deadlines and maintaining a cool head under pressure
Strong experience in scheduling and managing teams across multiple departments. Ability to prioritize tasks and to lead and assist on all phases of production.
Experience in production managing multiple projects, sometimes simultaneously
A can-do, approachable, friendly, and outgoing nature
Excellent written and verbal communication skills
Excellent administrative, multi-tasking, and organizational skills
Computer literate – MS Office, Adobe Creative Suite, G Suite. Experience of Shotgun is beneficial
Minimum of 5 years experience working at a similar production company, animation studio, immersive studio, or post-house