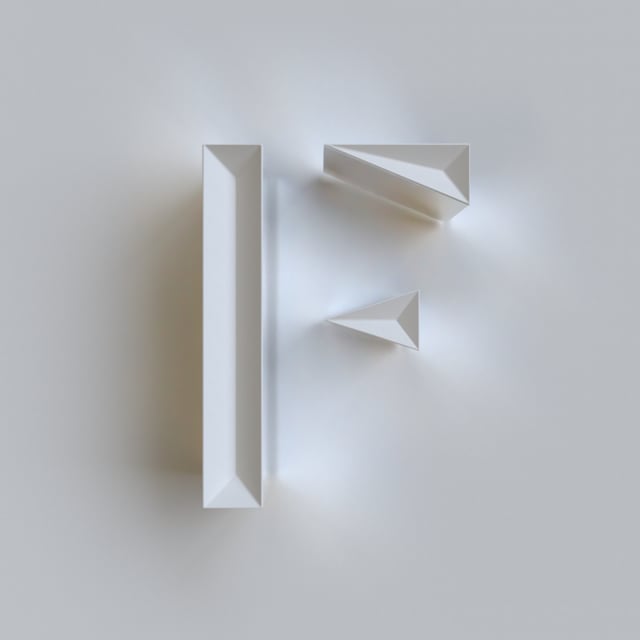 We're looking for a Houdini Designer to join our growing London-based design team, working with clients like L'Oréal, Channel 4, Google, Diageo and Mondelēz.
We're looking for someone who will drive R&D, offer creative and efficient solutions to technical problems whilst upholding the quality of the studio's output.
The Houdini focus of this role means we need someone with experience integrating it into studio workflows and a portfolio demonstrating how it has elevated projects and results.
We need someone with a fantastic body of work, a hands-on approach and excellent communication skills (both spoken and written).
You're process-driven, but with commercial experience, you're excited by exploring new techniques and take responsibility in your stride.
You'll bring energy, a drive to impart technical skills, a keen aesthetic eye and well-thought-through problem-solving ideas.
Working with both our Creative Leads and our Design Innovation Lead, you can take direction and respect project briefs whilst bringing an edge of your own to the work.
R&D is a core part of our practice, and of this particular role, so you'll have the drive to try ideas, think carefully about a subject matter and deep dive into research around materiality and movement. We want you to push yourself and of course, the studio.
From a technical point of view, we expect you to be on the pulse, with excellent technical and creative knowledge of not only Houdini but Cinema4D and Redshift, too.
We're also keen to understand what's next for this tool. What integration can we explore across our client and studio projects?
How might this role evolve alongside technological advances such as real-time, immersive experiences and the next generation of brand representation?
We run a supportive studio, with individual artist development high on the agenda. This role requires someone with a nurturing side, looking out for the design team, imparting knowledge and mentoring those you work with.
This role is full-time and will require you to be in our London office Tuesday-Thursday weekly. We're completely open to your background and experience.
About us
Found is a growing, dynamic company with an open, warm and inclusive culture that strives to nurture and develop everyone in the team.
We offer salary depending on experience, annual performance bonus, 25 days holiday per year plus Christmas shutdown, private healthcare, annual appraisals and personal development plans, monthly 121s, sabbaticals after 5 & 10 years and your own training budget. We also work with Ecologi to offset our business and teams' carbon footprints, meaning every one of our staff members is climate positive.