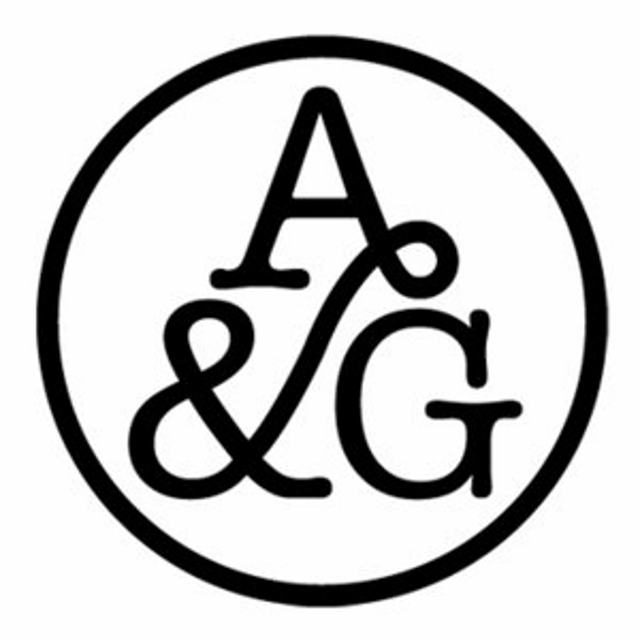 The Role
We're looking for motion designers & animators of all experience levels who have the power to bring life into every scene file they open.
People who feel at home when surrounded by keyframes, curves, and compositions. Taming timelines is where they get their kicks.
They'll have a creative mind and talented hands — an innate sense of timing and a thirst for making things move.
Applying their top-notch talent to a range of motion projects across the studio, with expert knowledge of motion principles as well as a strong understanding of software like After Effects, Illustrator, and Photoshop. 
And as a bonus they might even have some Cinema 4D and Cavalry skills in their locker too.
Who We Are
Art&Graft is an independent team of talented & ambitious creative minds crafting distinctive visual campaigns for the world's most progressive brands, including Apple, Google, Meta, Amazon & Virgin Media.
We believe in the power of collaboration and work closely with brands and in-house creative teams all around the globe from our London studio.
Through our weekly Spark Sessions and creative Masterclasses we create space for every member of our team to develop new skills, try new things, and work on studio projects around commercial ones.
We're looking for a dazzling motion designer & animator to join our team of multidisciplinary creatives.
Our Ethos / Benefits
• Working at Art&Graft offers the opportunity to make a real impact on a growing company with a great culture. Working with us, you can expect:
• Flexible working hours – we value a healthy work-life balance that accommodates people's different needs.
• Company pension scheme.
• Holiday reward scheme.
• Weekly team Spark Sessions; an opportunity to work on self-initiated creative projects
• Regular team Masterclasses to help you learn and develop new skills. 
• Personal Development Allowance – each member of staff given an annual allowance for courses or tutorials, relevant to the studio, that develop your knowledge and skillset.  
• Team outings and fun days. Friendly, open and welcoming company culture.
• We are committed to creating a truly inclusive culture to not only make Art&Graft a better place to work but to foster an environment where everyone experiences a sense of belonging.
• We're looking for someone who'll be keen to work with us in creating a space that is welcoming, safe and equitable for all. We actively encourage and welcome applicants from all backgrounds.
Who You Are
• A proactive and enthusiastic creative with a passion for motion design and animation.
• An experienced designer & animator with a broad knowledge of animation principles and motion design.
• Excellent time-management, organisational skills, and an ability to lead others to produce creative output to the high standard required. 
• A strong desire to keep up-to-date with emerging creative technologies and animation techniques, and to communicate this with the wider Art&Graft creative team. 
• Great communication and presentation skills; willing and able to strongly justify a creative thought and position. 
• Passionate about the creative industry; tenacious in doing the best job for the client and studio.
• Can cope with the pressure of working on multiple projects with conflicting requirements.
What You'll Do
• An animation-centric role across a wide variety of Art&Graft's creative output.
• A key player in the design, development, and execution of motion projects and collaborating with the project teams to achieve the highest standards in Art&Graft's creative output.  
• Develop and devise creative solutions that can communicate the client's messages with the highest visual impact, with an emphasis on motion.
• Work in conjunction with the Creative Director to achieve the delivery of effective creative solutions.
• Be involved in a range of projects and productions, from initial concepts to final render and delivery.
• Work with Art&Graft's creative and production team to generate ideas for pitching and proposals.
• Inspire and nurture the team around you.
Further Info
• Salary — negotiable dependent on experience 
• Full-time, permanent
• Reporting to — Creative Director, Art&Graft
• Location — Bankside, London UK
• Start date — ASAP
No agencies or recruitment please.