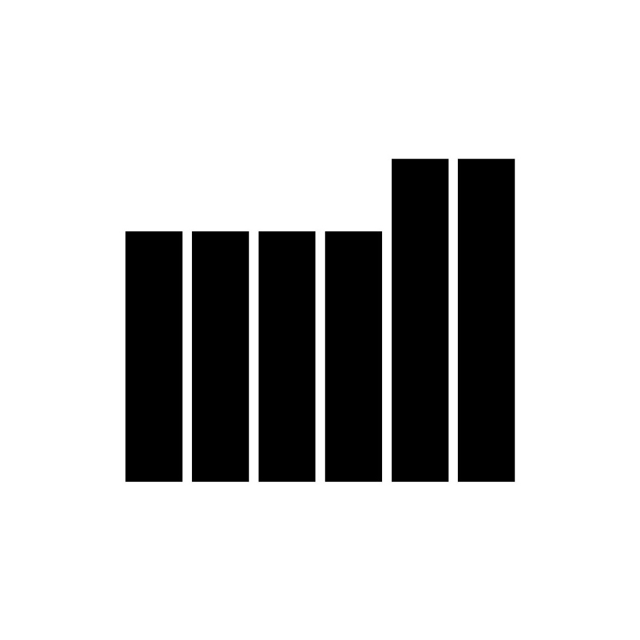 The Mill is a global creative partner for agencies, production companies and brands, working across all media channels and platforms.
We are trusted specialists in visual effects, creative technologies and content production Our projects include the creation of digital products and virtual experiences, as well as world class visual effects and video production.
We are a vibrant network of talented artists, producers, directors, and creative technologists from multinational backgrounds. We nurture innovation, flexibility, and diverse ideas across our studios in London, New York, Los Angeles, Paris and Amsterdam.
We are all united by one single ambition: To create extraordinary and memorable work that captivates and excites audiences.
We are The Mill. We create the extraordinary.
Job Description
The Nuke Compositor is responsible for seamlessly integrating all the layers or elements of a shot, including live-action and computer graphic elements.
They work closely with the Visual Effects Supervisor and CG Lead to composite the numerous elements that complete visual-effects shots.
Responsibilities:
Working in collaboration with the Compositing Supervisor and Visual Effects Supervisor to evaluate the creative and technical approach to assigned shots
Taking briefs and direction from Lead Compositors and VFX Supervisors to execute assigned shots
Integrating 2D, 3D, and live-action elements to high-end visual effects film standard
Meeting schedules and show deadlines
Ongoing communication with Production and Leads regarding schedules and deadlines
Taking responsibility for own workload, time management, and notes/feedback actions required by Supervisors
Balancing the creative and technical aspects of each shot
Working with a good knowledge of color space principles
Qualifications
Essential Skills:
At least 3 years of production experience with Nuke (Foundry) and an excellent working knowledge of the software.
An excellent working knowledge of tracking software – PFTrack, Mocha Pro
Familiarity with working with multiple render passes
Excellent organization, communication, and interpersonal skills
A pro-active and collaborative work ethic
A strong eye for detail, composition, color, and lighting
The ability to multitask, prioritize and problem-solve
An understanding of color space principles
Desirable Skills:
Knowledge of practical lighting for photography
A working knowledge of the overall VFX pipeline
Experience in dealing and communicating with clients
Programming and coding experience and knowledge
Working knowledge of Flame (Autodesk).