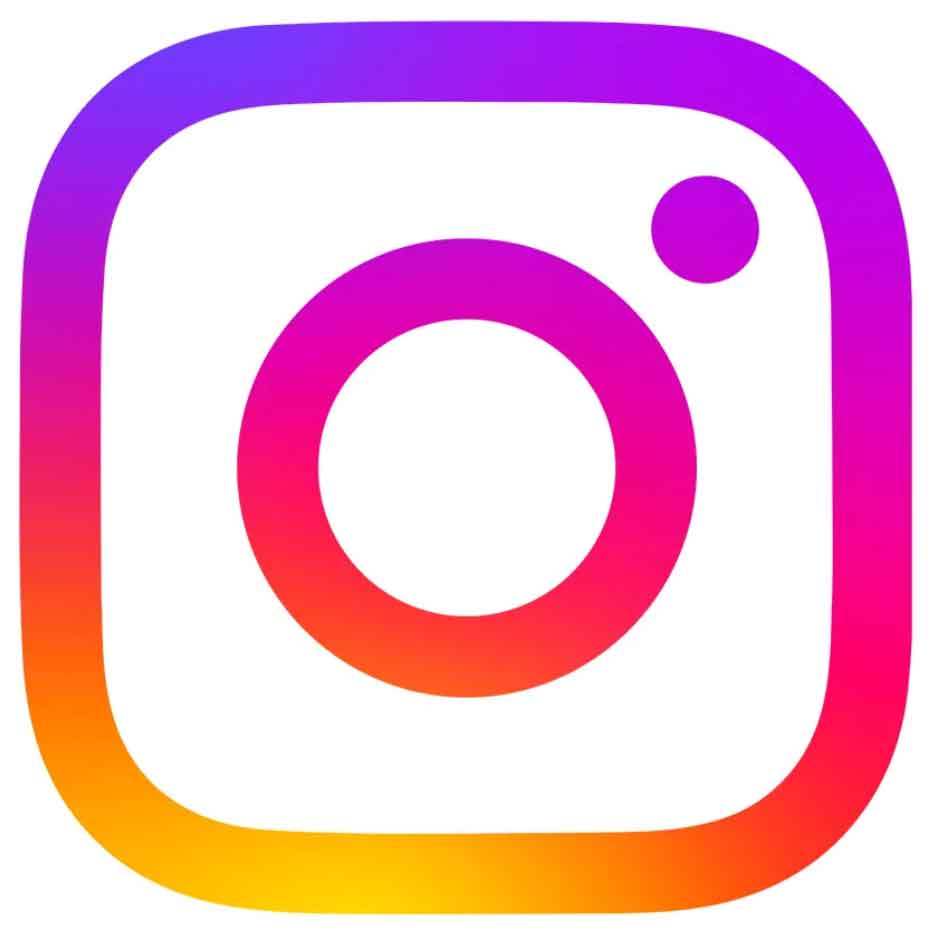 The Brand Motion Designer will be responsible for bringing our brand expression to life in product through motion.
You will be a lead partner with product design to apply brand experience in product, driving creative innovation / experience projects and delivering brand guidance.
You'll also play a role in continually expanding Instagram's Brand Identity system and will lead multidisciplinary projects that bridge brand work across interactive, printed and environmental applications.
You will work independently but also collaborate closely with designers, engineers, content design and marketing to define and ensure a coherent brand expression across our ecosystem.
The ideal candidate has the ability to think systematically, strategically articulate design decisions and iterate quickly.
You'll cover the design spectrum–from quick, rough ideation to polished final deliverables–we'll look for work that thinks big and gets attention, but also follows a conceptual thread down to the smallest details.
Candidates should have broad experience working on a variety of projects with multiple partners and on tight timelines.
Brand Motion Designer - Instagram Responsibilities
Drive the application and development of Instagram's brand system through motion design, animation and prototyping.
Concept, prototype and execute brand and marketing experiences in product.
Develop visual identity platforms, systems, typography, palette, illustration, iconography systems.
Collaborate daily with peers in every discipline, including engineering, content, research, marketing and data science, to take products from conception to launch.
Clearly articulate strategic thinking and design decisions to a variety of partners.
Give and solicit feedback from your UX design peers in service of building the best products.
Work independently on multiple projects at a high caliber level, keep project timelines on track and show progress.
Independently and proactively identify and work on projects that span multiple teams. This may involve facilitating or co-facilitating design sprints and workshops to kick off these projects.
Minimum Qualifications
Experience in Figma, Cinema 4D and Creative Suite, including After Effects, Photoshop, Illustrator and InDesign.
5+ years experience with product, branding or communication design.
A portfolio that demonstrates product, branding, and communication design experience.
Demonstrated experience with engaging launched projects.
Demonstrated experience with digital transformation and design system thinking.
Knowledge of iOS, Android and WWW design.
Preferred Qualifications
Illustration.
Experience with Sketch, Origami Studio,, or any other prototyping tool.