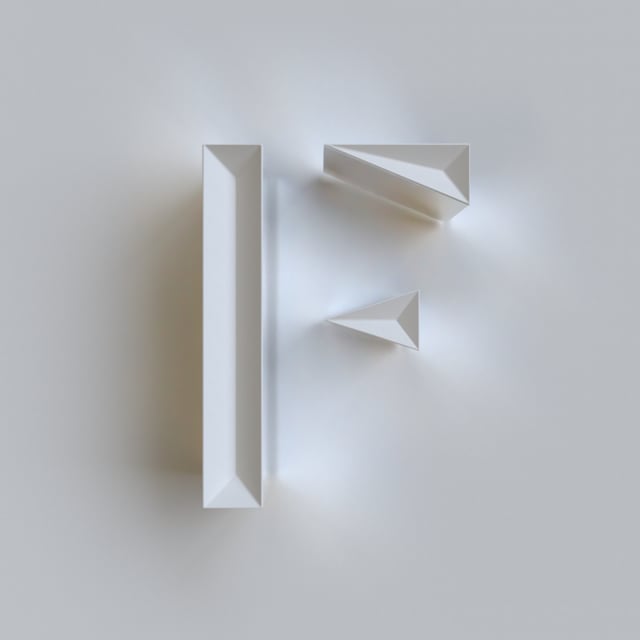 We're looking for a Producer who will bring energy, organisation and initiative to us here at Found. You'll be joining a production team in a fast-growing, ambitious business.
This is a great opportunity to join at a key time in our evolution and play an important part in owning and delivering projects for our new and existing clients including Ralph Lauren, L'Oréal, Diageo and Channel 4.
This is a central role, working with Design, Creative and Marketing to scope and deliver a variety of projects ranging in budget and team size, so communication needs to be your superpower.
We're looking for a fast learner who strives to make the best work possible and has the perfect balance of project and client management skills.
Experience in CG and the technical and process knowledge that goes with that would be a big plus - our team uses Cinema 4D, Redshift and Houdini primarily.
You'll be the owner and main point of contact for all your projects at Found, working alongside the Production team and Creative Leads. You'll be responsible for project finance, risk, and scheduling to ensure successful and smooth delivery.
You will be familiar with preparing detailed budgets, statements of work and timing plans, and used to communicating these to clients in an easy-going way.
This role is full-time and requires you to be in our London studio Tuesdays-Thursdays. We're completely open to your background and experience - you might be someone already working for a small independent studio wanting to work on projects with more profile.
Perhaps you're someone looking to take the step up into a mid-level role, or you're working in-house at a leading brand and networked agency, looking to make use of that experience across multiple sectors.
Found is a growing, dynamic company with an open, warm and inclusive culture that strives to grow and develop everyone in the team.
We offer salary depending on experience, 23 days holiday per year plus Christmas shutdown, annual appraisals and personal development plans, monthly 121s, company bonus and pension schemes, sabbaticals after 5 & 10 years and your own training budget.
These are exciting times - we'd love you to join us.
Salary
£34,000 – £38,000