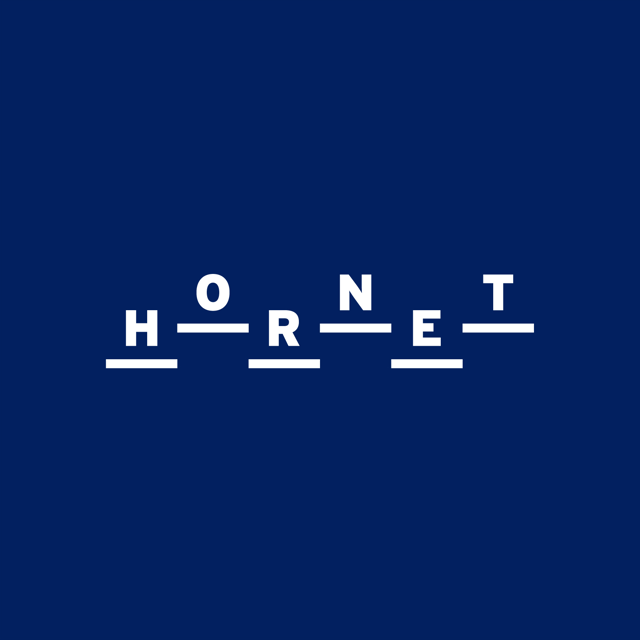 Hornet
Hornet is a multidisciplinary production studio with two decades of experience producing award-winning work.

Our work is shaped by a thoughtfully curated roster of directors whose authorship styles are as eclectic and unique as they are effective at connecting with an audience.

We take a savvy development approach to build on the unique voice of our directors to transform the seeds of an idea into ambitious, beautiful, and unexpected work.